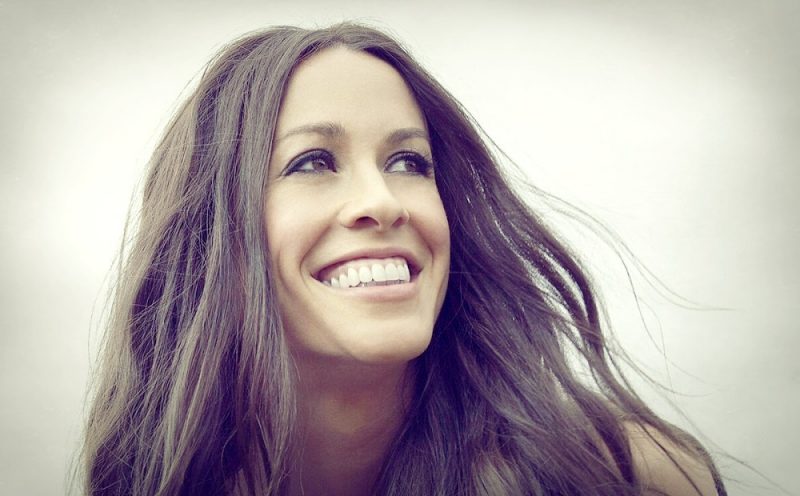 From the number ones like Martha & The Muffins, Stan Rogers, and The Weekend, to legends like Neil Young to Chart-topping artists like Bryan Adams and Alanis Morissette, Canada is ready to set the stage on fire. It is time to check the top 10 Canadian musicians and here it is.
Alanis Morissette
Born in Ottawa, Ontario on June 1, 1974, Alanis Morissette is well-remembered for her hit albums namely Ironic and Hand in My Pocket. She became a winner of a Grammy Award at the youngest age. She has an impressive list of albums such as Under Rug Swept, So-called Chaos, Jagged Little Pill, Havoc, and Bright Lights among many others.
The Tragically Hip
This is a bluesy rock band formed in 1986, which is known for its clever lyrics. They have a huge amount of hit songs over 30 years they performed. Nautical Disaster, Ahead by a Century, New Orleans is Sinking, and Courage is among their best songs.
Bryan Adams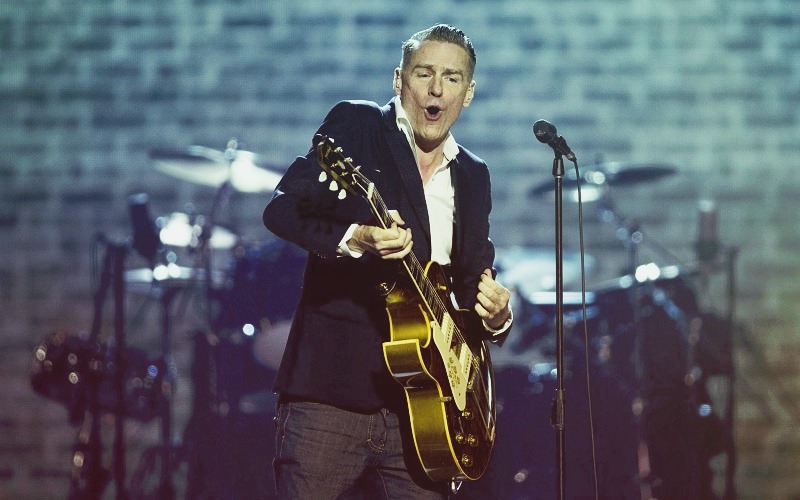 He was born in Kingston, Ontario on November 5, 1959, to British parents. Bryan Adams became famous for his 1983 hit, Cuts Like a Knife. His Reckless became a multi-platinum selling super hit the following year.
The Band
This is based in Toronto, Ontario and came into existence in 1968. Four of their five band members have Canadian roots. Their albums include The Band, Stage Fright, High on the Hog, and Jubilation.
The Guess Who
The Guess Who broke into the top of the American charts with their American Women. They are the first Canadian group to have an American chart-topper since 1954. They have a hugely successful hit single in You Ain't Seen Nothing Yet.
Faith Healer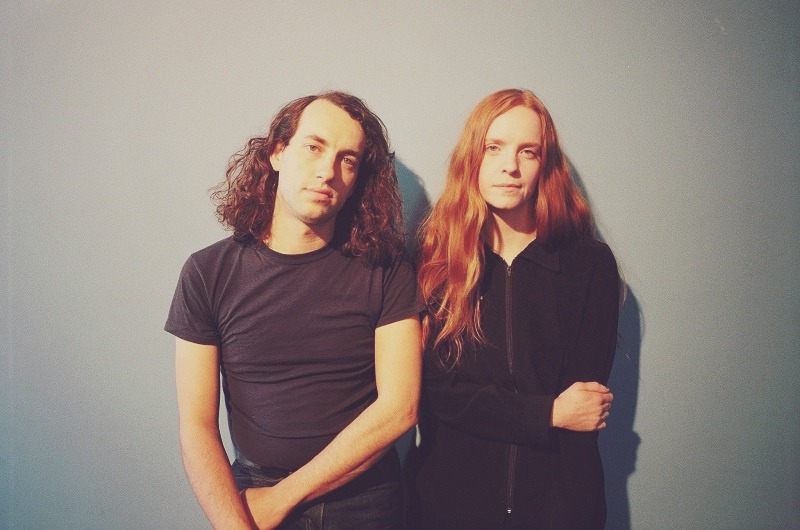 Jessica Jalbert is a lead singer for Faith Healer and quite talented in the indie-rock category. They are famous for their album Sterling Silver and will be out with their next Try during September.
Neil Young
Born on November 12, 1945, in Toronto, Ontario, Neil Young is famous the world over for his Old Man, Harvest Moon, and Cinnamon Girl. He has several albums such as Rust Never Sleeps, After the Gold Rush, and Harvest.
Rush
They formed in 1969, in Toronto, Ontario. Rush sold more than 40 million albums worldwide including Permanent Waves, Hemispheres, and Clockwork Angels.
Rufus Wainwright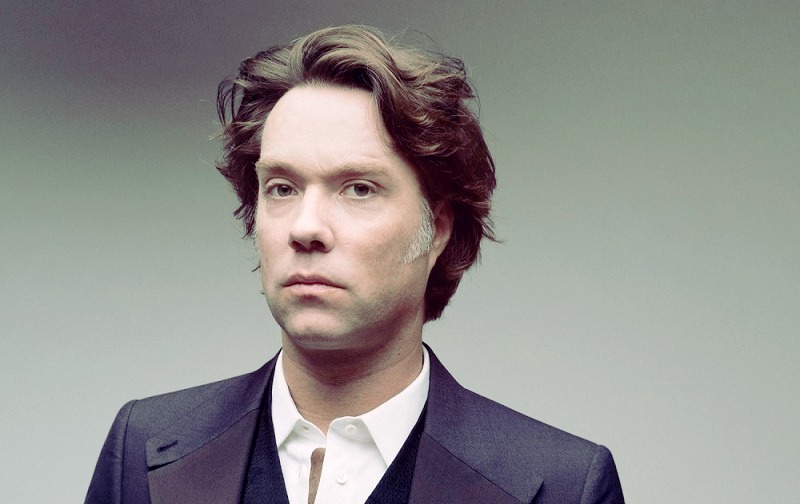 Born in New York on July 22, 1973, Rufus has earned JUNO and Genie Award nominations. His albums include Want One, Poses, and Release the Stars.
Joni Mitchell
Hailed as "one of the greatest songwriters" by the magazine Rolling Stone, Joni Mitchell was born on November 7, 1943, in Alberta. Her albums include Mingus, Ladies of the Canyon, and Blue.
Canada is quite small having only about 36 million people. Yet, the impact of its musicians has been profound. They will continue to inspire many more generations in the years to come.