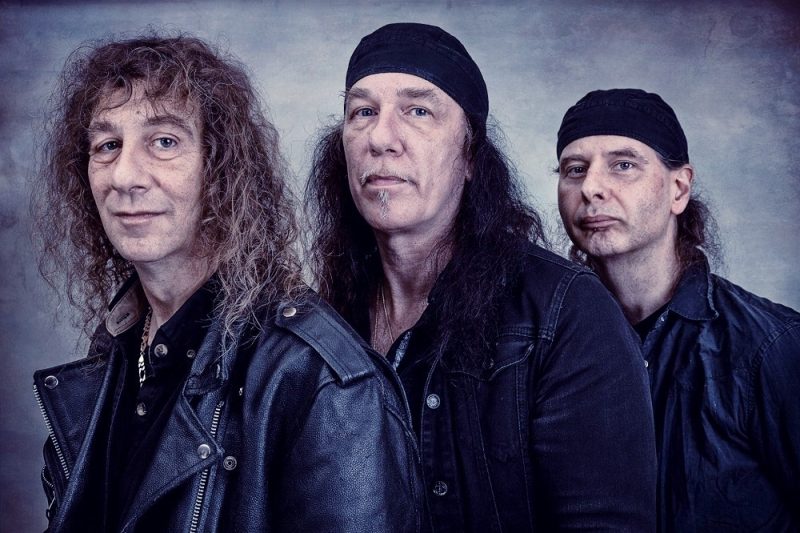 When you consider music grew in Canada from its grass root level of indigenous composers, it is surprising to see how much music has grown. It is not the genius of Neil Young or the originality of Joni Mitchell that sparks the fires of admiration. It is the way music developed over the years to become what it is now. Here is a look at the best bands in Canada. This list is not composed in the order of merit, so you can make your own judgment.
Anvil
A Heavy metal band based in Toronto, Ontario, Anvil came into existence in 1978. They produce a new kind of sound, the thrash sound. It is energizing for those who understand it and is exhausting for the others. They are known for the songs like March of the Crabs, American Refugee, Metal on Metal, and Mothra.
Guess Who
Great in their own rights, Guess Who sold the most number of records in 1970 than any other group in the world. They had White House performances and their timeless tracks are evergreen even today.
Neil Young & Crazy Horse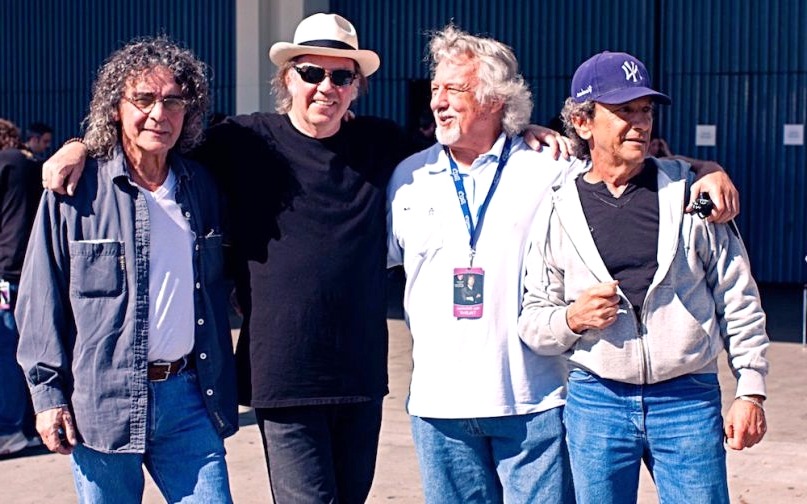 Neil Young is a living legend. He is a Canadian and technically proficient. He is one of the top musicians of all times.
Tragically Hip
At times referred to as The Hip, this rock band has been playing songs for 33 years. They have 54 singles, one EP, two live albums, and 13 studio albums. They are best known for their songs like New Orleans is Sinking, Road Apples, and Highway Girl.
Cryptopsy
This death metal band with its None So Vile is a favorite for the headbangers. This band inspires many people.
Misery Signals
Highly rhythmic with a good sound, Misery Signals writes metal core songs. Their best album is Of Malice And The Magnum Heart.
Ion Dissonance
This math core band has a technical style. We know them for their 2007 groove-based album Minus the Herd.
Drake
Another Canadian musician who has redefined rhythm and flow of sound, Drake debuted with Thank Me Later in 2010.
Gorguts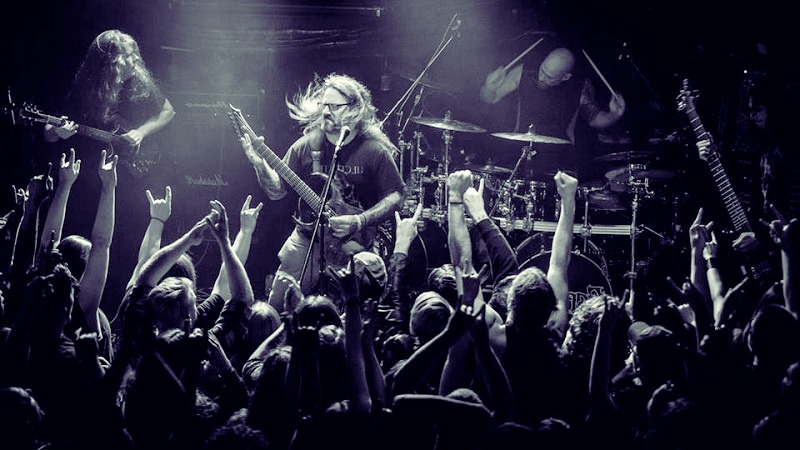 A band that does not stop at breaking rules, Gorguts comes up with a different, pleasing sound. Everyone will enjoy listening to their album, Obscura.
The Weeknd
Abel Makkonen Tesfaye sings pop, hip-hop, and alternative R&B. His number 1 hits include Starboy, Beauty Behind the Madness, and My Dear Melancholy.
Music fills the soul and that is why people learn to listen to it. Canada has produced some of the best and is continuing in the same line. We will see more of this brilliant music in the years to come. So, while Canada celebrates its 150 years as a country, we can partake in their celebration by listening to their best songs. In fact, there is much more to Canada, but listening to their music is a good beginning.