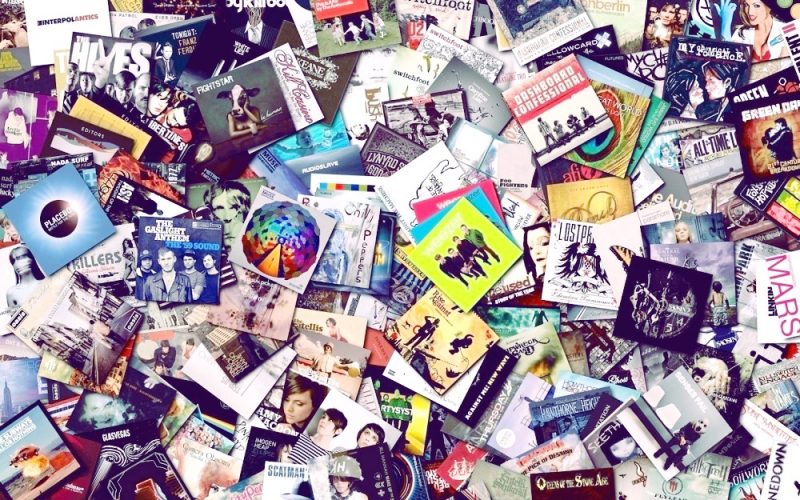 Canada is overflowing with musical talent and it shows in the list of singers who have defined the music scene to date. Leonard Cohen, Gordon Lightfoot, Sarah McLachlan, Anne Murray, there is so much depth here. To highlight this, we pick the top 10 albums of 2018 that Canada has produced.
The People's Purcell
Michael Slattery and La Nef came up with a down to earth arrangement of baroque music. This music of Henry Purcell is transported from the formal concert stage to the pubs and it becomes highly appetizing. The imaginative composition is very lively and entertaining.
Shawn Mendes: The Album
Shawn Mendes Newark, New Jersey released a new album Shawn Mendes: The Album on May 25, 2018. He collaborated with Julia Michaels, Ryan Tedder, and Khalid among others to produce this music album.
Tory Lanez
In his untitled album, Tory Lanez does all Latin numbers. He also said that Ozuna is singing two songs with him. Other people featured include Prince Royce, Farruko, Nicky Jam, and Arcangel. He is still working on the verses with other writers like Bad Bunny and J Balvin.
Laila Biali
Releasing an album bearing her name, Laila Biali, who is the host of CBC's Saturday Night Jazz, says her album is "like a homecoming." It represents her musical self she said as it has full original music that she plays.
In a Poem Unlimited
In a continuation of the fight of Protest music in the first album, Meg Remy of U.S. Girls comes with a similar line in this album In a Poem Unlimited. It deals with women grappling with power and the lies told by religious leaders and politicians.
Canciones
Adam Cicchillitti, the guitarist released his debut album in February this year. He is a stunning soloist and so it will be worth listening to.
The Best So Far
Sony Music released the album The Best So Far to coincide with her tour of Asia and Australia. It was released during the May-July period.
7
Dream House has their newest album named 7 because it is the seventh album by this group. They self-produced this album and in their own words, it "explores glamour and its underbelly."
Stone Woman
Charlotte Day Wilson has released this new single named Stone Woman. It tells a story of cold strength musically.
Island
This album by Owen Pallett is supposed to be already released. It is a sequel to his Heartland.
For the music lovers, the only thing that will ever stop in their lives is monotony. Canadian music is bringing forth a change that makes everything happen for it is the music that keeps life's energy flowing.